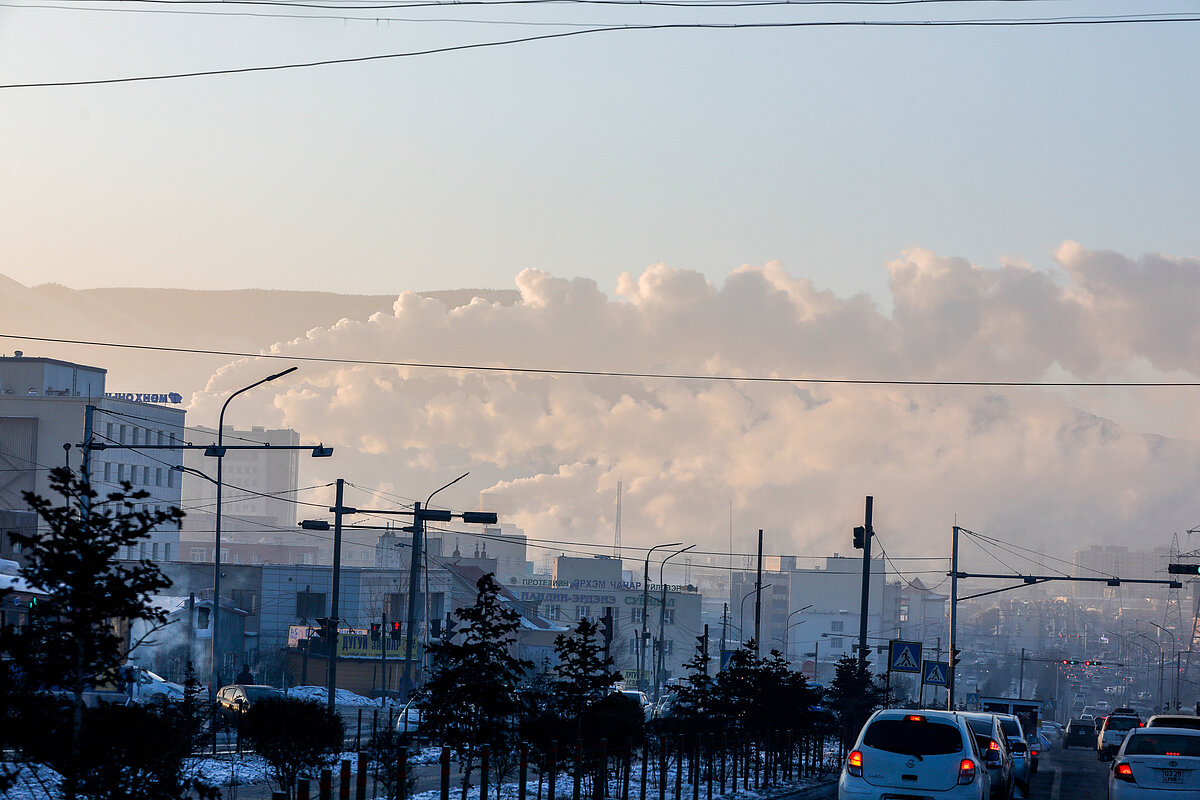 Limited visibility and a nagging sore throat are the unwelcome hallmarks of starting the day in this city, home to more than 1.5 million people. The Mongolian capital suffers from air pollution that far exceeds recognized safety levels, largely due to rapid, unmanaged urbanization.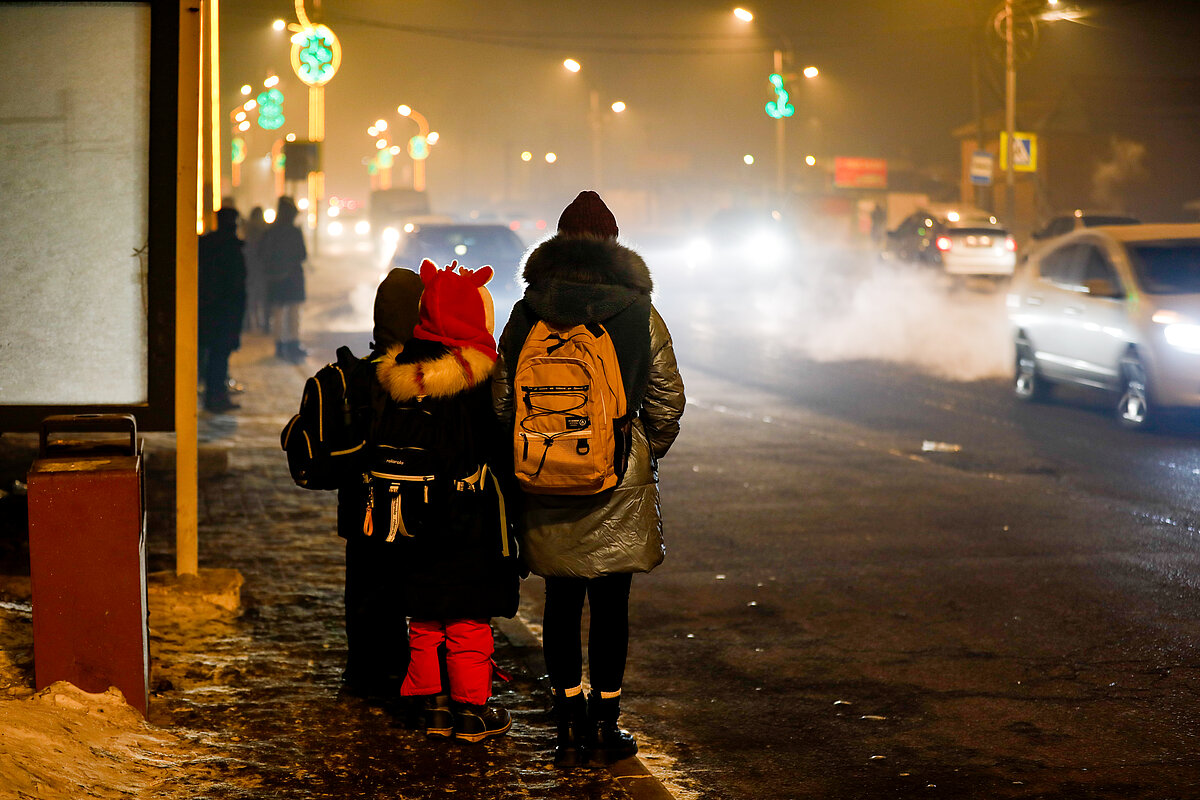 As a researcher, it's crucial to raise awareness about the future of air pollution and take action before it gets worse. While household emissions have been the main source of air pollution in Ulaanbaatar, Mongolia, we can learn from other countries that traffic pollution will soon become the primary source. This is a serious concern that needs urgent attention.
The problem is drawing increasing attention, as the city has grown from 650,000 in 1998 to around 1.49 million in 2018, with an estimated 60 per cent living in ger, or informal settlements. Much of this attention is focussed on replacing or better controlling the coal used for heating and cooking in the ger. But any solution to the city's air pollution as a whole must also address vehicle emissions.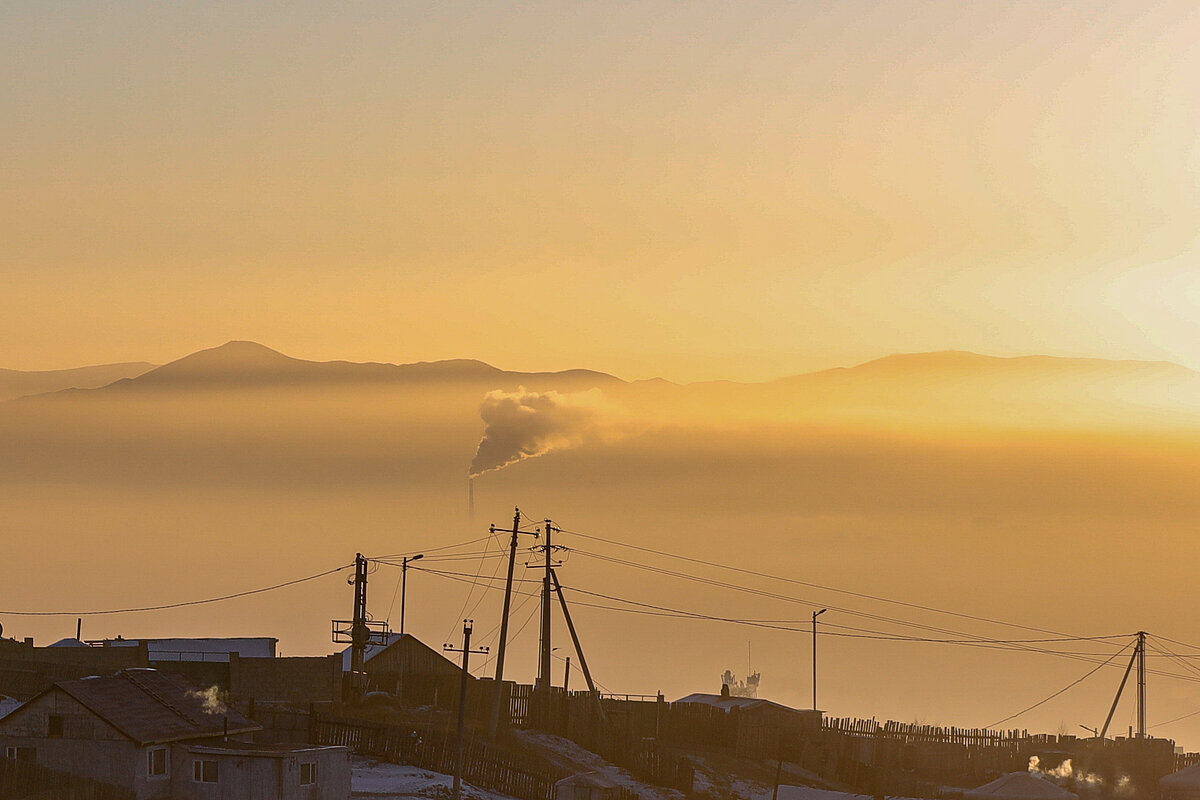 Congestion is a daily phenomenon in the city, where a 5-km commute can take up to two hours. The number of registered cars on the streets of the capital has soared to, with one report estimating a four-fold increase in the 10 years to 2017. Of 1,122,644 cars registered nationwide, 642,315 (57 per cent) are in the capital alone. The cars are mostly old, inefficient and highly polluting. The lack of urban planning means the road layout cannot cope with the exta volume. And public transport is underdevelopped, with plans for a light rail transit system or a cable-car system stalled at the planning stage for years.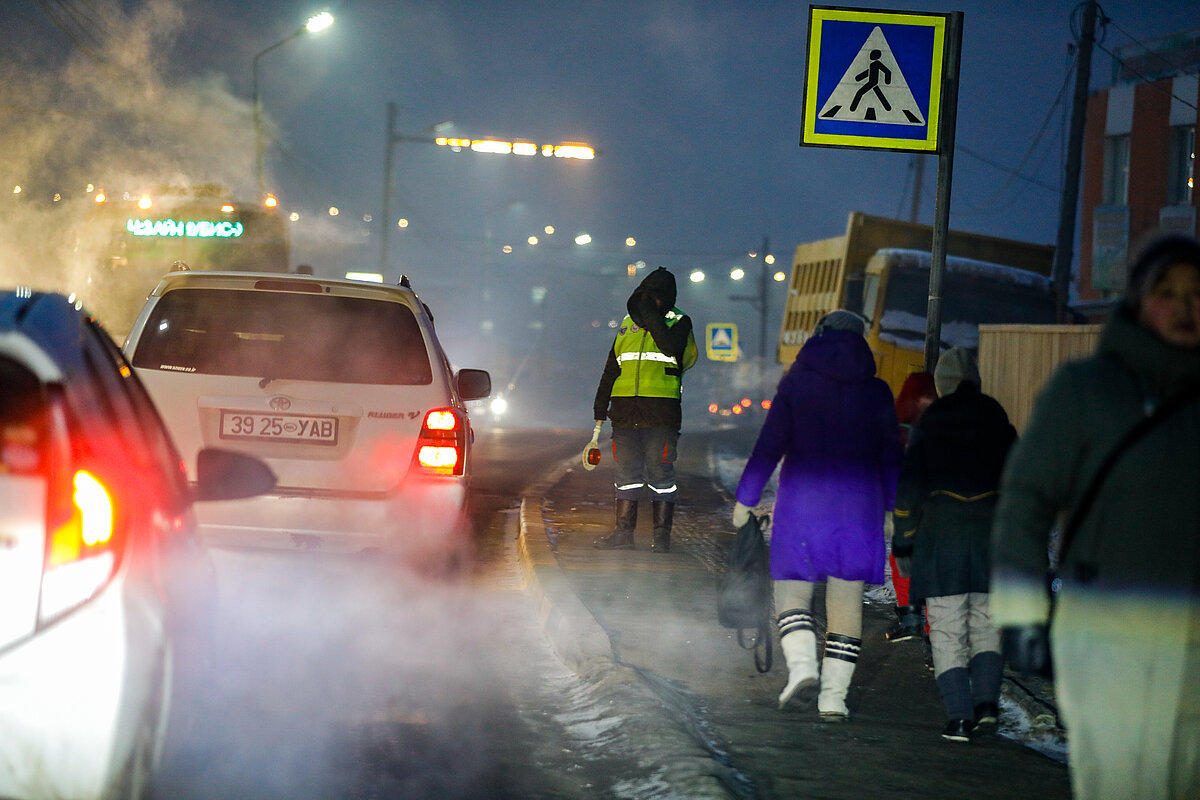 One anti-pollution measure already well established elsewhere is the Euro-5 standard. Its adoption in Mongolia could be of benefit, in particular its specifications for the quality of petrol and diesel fuel used in private vehicles. The government has made some moves in this direction, but progress is slow and obstacles remain.
There is no doubt about the urgency. In the 10 years to 2018, rates of respiratory infections in the city increased 2.7 times. That year a report found that children in one part of central Ulaanbaatar had 40 percent lower lung function than those in a rural area. It also predicted that, if air pollution is not significantly reduced, the cost of treating related diseases in children would increase by 33 percent by 2025, equivalent to an additional 4.8 billion MNT (US$ 2 million) annually. Related risks to children include stillbirth, preterm birth, lower birth weight, pneumonia, bronchitis, asthma and death. Impacts on the rest of the population include higher healthcare costs and decreased worker productivity.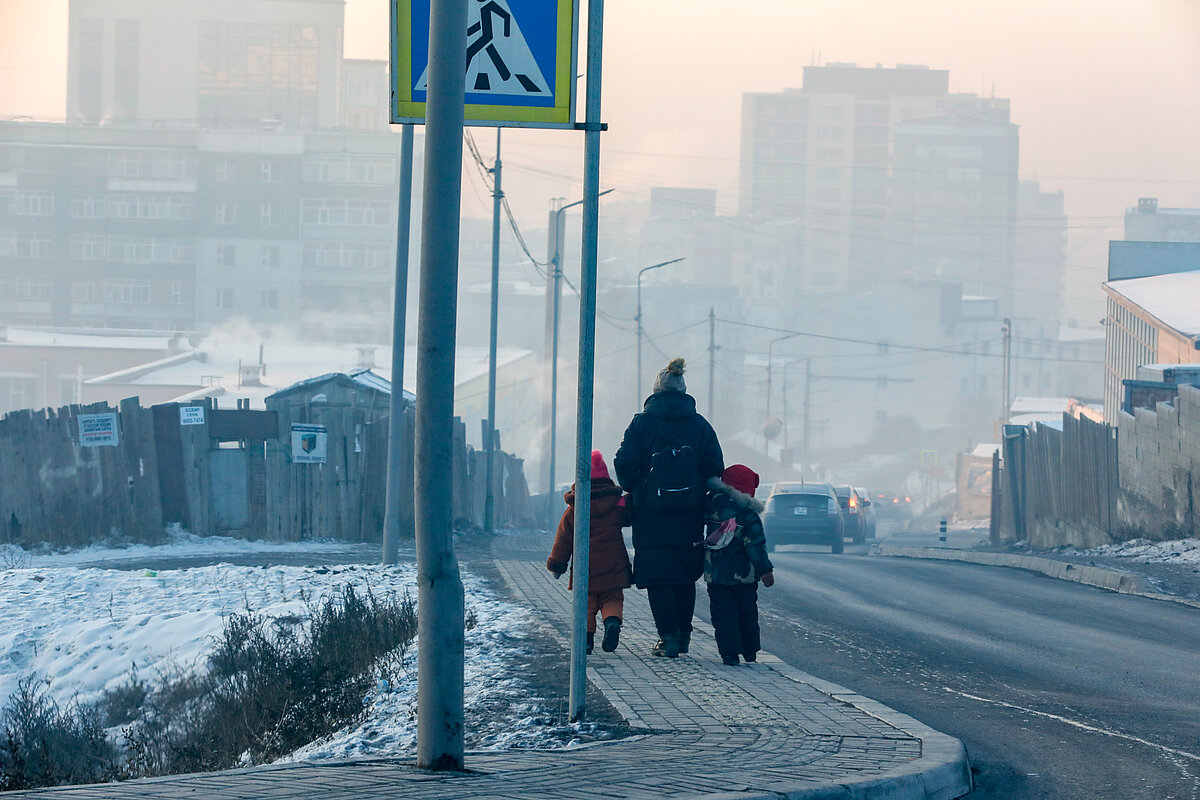 Euro-5 is a set of standards imposed by the European Union to reduce air pollution from internal combustion engines. Many of the standards consist of limits on various elements of the emissions from engines under test conditions. Euro-5 also lays out some specifications regarding the fuel itself, including a limit on the sulphur content. Sulphur is naturally present in crude oil. When burned in engines as part of the fuel it has a range of negative impacts, from corrosion on the engine parts, to irritating the lungs when emitted, to contributing to acid rain. Lowering the sulphur content is part of the refining process; removing more of it increases costs.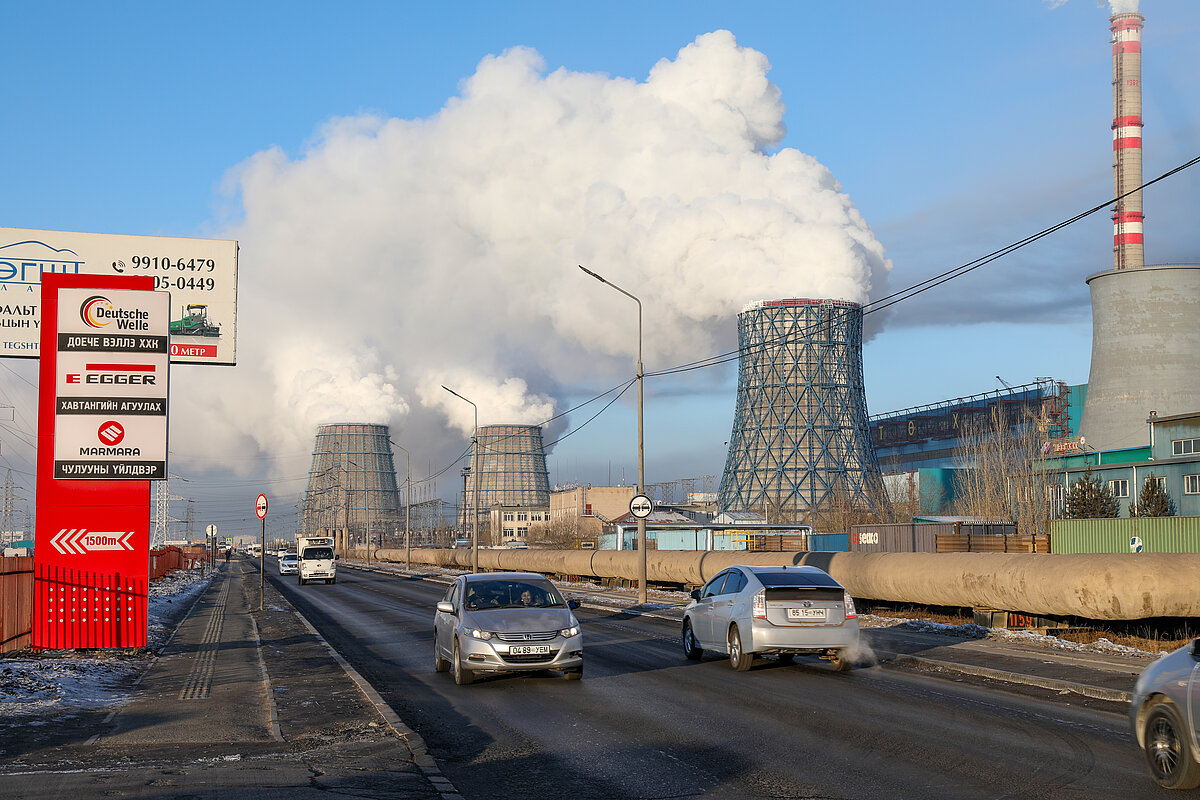 There are several challenges to pushing Euro-5 fuel into the market in Ulaanbaatar. One major challenge is the slightly higher cost at the pump, which is particularly relevant for the lower-income population who tend to be driving the older, more polluting cars. Another is the lack of distribution infrastructure.
The shift to Euro-5 fuel in Ulaanbaatar will require a concerted effort from government and industry leaders. This will include increasing public awareness and education about the benefits of cleaner fuels for public health and the environment. It may also involve updating the fuel distribution infrastructure. Going forwards, it could also include incentives for drivers to upgrade the vehicles themselves to Euro-5 standard ones with lower emissions.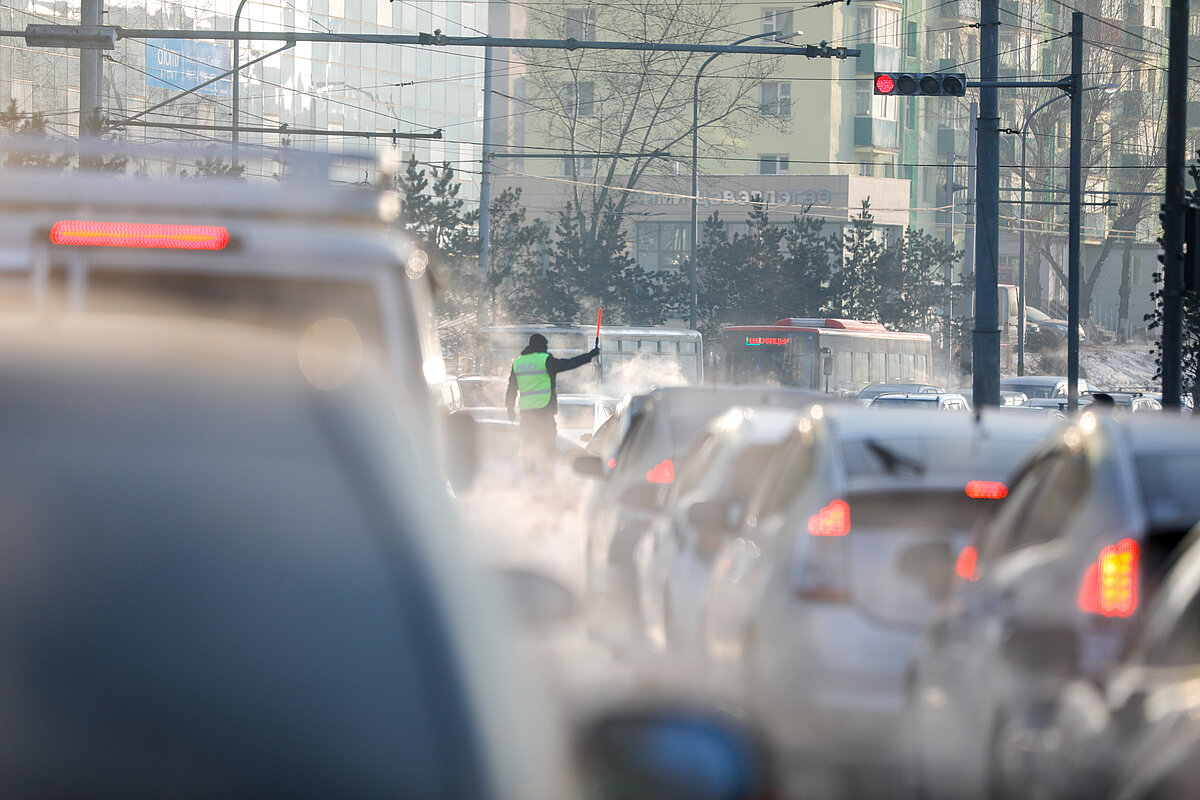 Adiyasuren Tsokhio, then Ministry of Environment and Green Development, outlined the country's steps to stricter emissions standards at a regional conference in 2018. These included importing higher-quality fuel, and improving inspection and monitoring. He pointed out that up to 96 per cent of the vehicles reaching the Mongolian market are already second-hand before they are imported. The country has adopted its own standards to apply the Euro-5 standard for fuel, but implementation has been hampered by the nature of its supply: Mongolia imports almost all its petroleum products from Russia (97 per cent as of 2017), which only meets the standards of Euro-2 (sulfur content of 501–2000 parts per million, as compared with 10 ppm under Euro-5). Mongolia does produce some natural oil, but has been slow to develop its refining capacity. Therefore, all fuel has historically been imported.
Another concern in Mongolia, the minister said, is the illegal production and trade of fake petroleum products. He said the government would establish laboratories to inspect fake and low-quality fuel during the 2019-2023 period.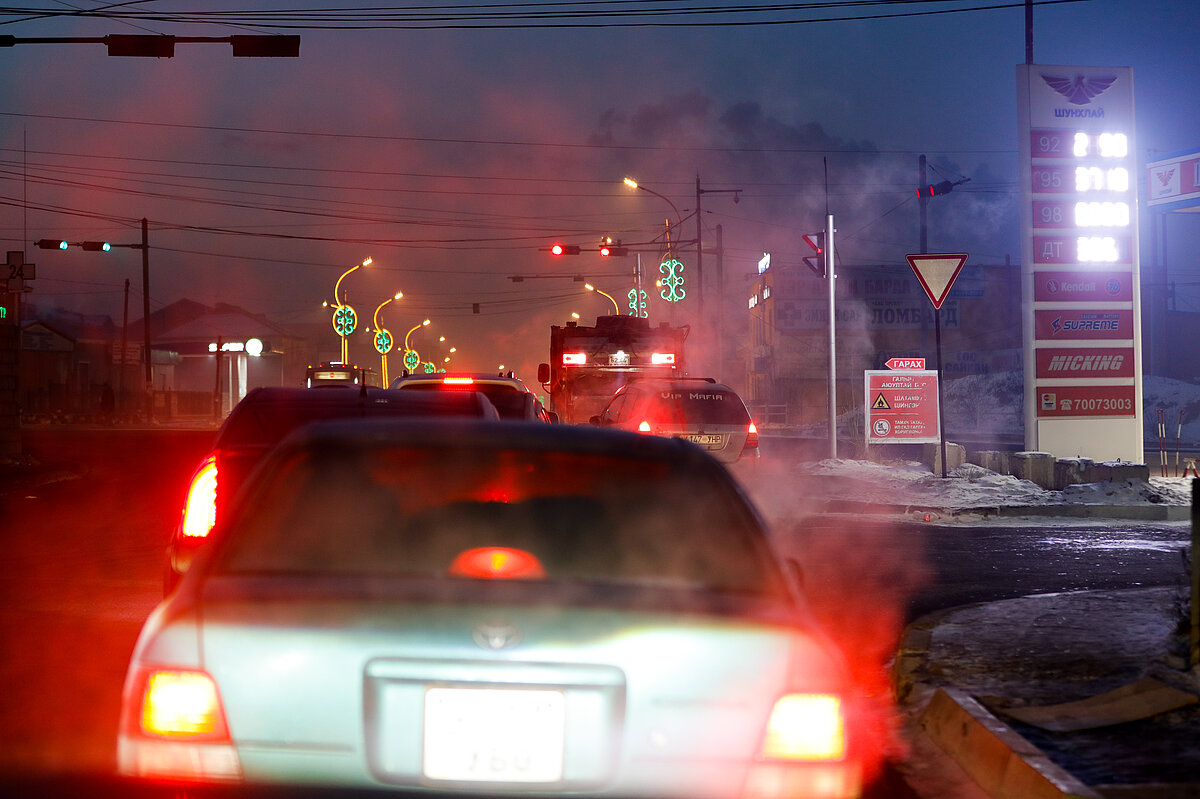 Another government action he listed was a drive to boost public awareness. There is a clear need to improve communication and community engagement around air quality. Recent government efforts to replace traditional stoves by the improved stove and less-polluting briquette ones have met with limited success. And the winter 2022/2023 has seen another deteriotation of Ulaanbaatar's air quality.
On a cold day, when the air hangs still over the city, the levels of PM2.5 pollution have been reaching 687 microgrammes per cubic metre, 27 times the maximum safe level laid out by the World Health Organization.
Particular matter 2.5 (pm 2.5) refers to particles that are 2.5 microns or less in diameter. These are particularly harmful as they remain airborne for longer, including indoors, and travel deeper into the lungs bypassing several of the body's mechanical defense systems.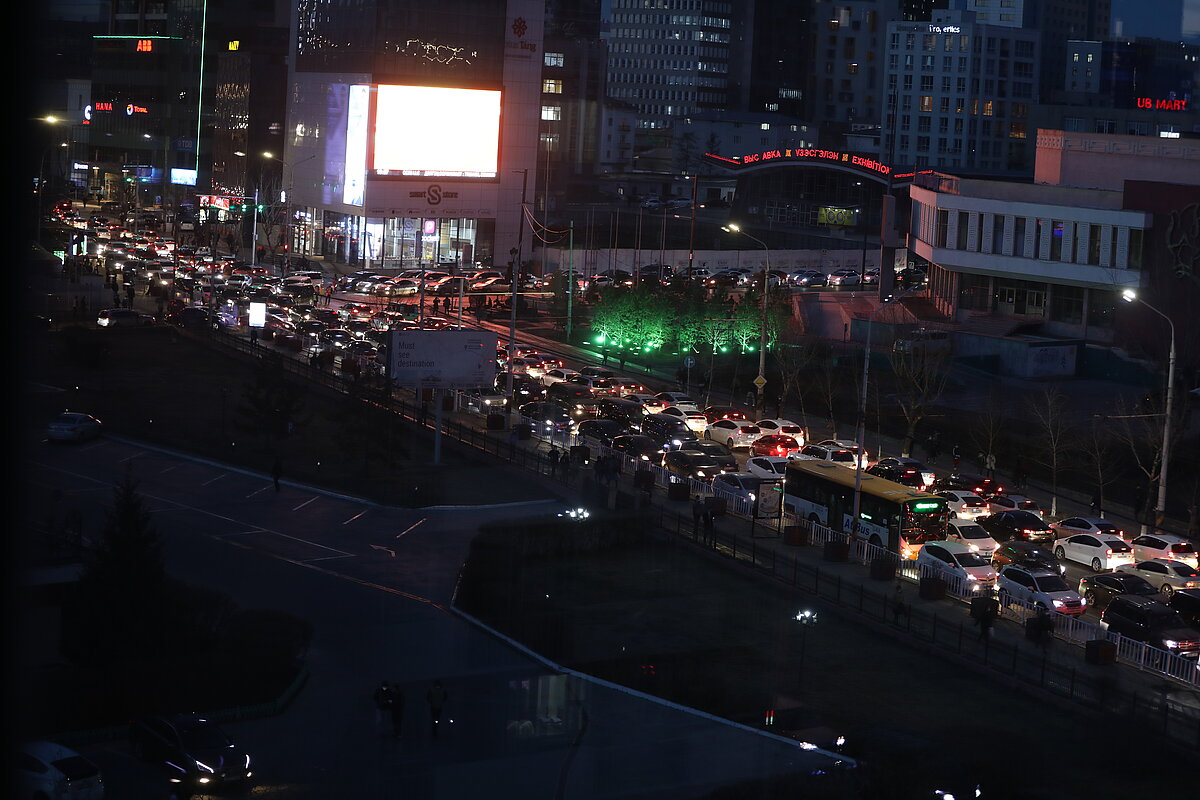 Solid research is not enough to shift public behaviour, as the low uptake of the new stoves demonstrates. Communicating the findings and engaging with communities is also essential. This must include tailoring solutions to local needs and preferences, as well as addressing any concerns and barriers to adoption.
It will also be essential to promote measures such as carpooling, congestion charges, and better infrastructure for pedestrians and cyclists. The government must prioritize environmental policies that protect public health and the environment for both current and future generations.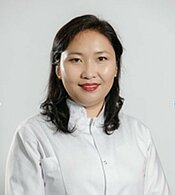 Dr Delgerzul Lodoisamba is a medical doctor and senior public health specialist. She served as a lecturer and head of the department at the School of Public Health, Mongolian National University of Medical Sciences (MNUMS). She has evaluated three projects implemented in Mongolia, funded by the United States, Czechia, and Switzerland, focused on reducing air pollution. She is a founder and board member of the Mongolian Medical Women's Association and the Social Democratic Club. She received her bachelor degree as MBBS at Guangzhou University of Chinese Medicine, Guangzhou, P.R.China and MSc in Public health at the MNUMS, Mongolia.