Discover the full spectrum of analysis by FES experts and partners throughout the Asia-Pacific and other regions!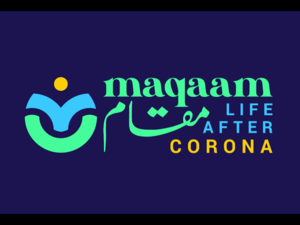 Maqaam – Life After Corona
Video series "Maqaam – Life After Corona" with 14 episodes, airing weekly on the FES Pakistan Facebook site
Follow our FES experts in more than 100 countries to learn how the COVID-19 pandemic is affecting lives in across the globe:
Journal "International Politics and Society" I In Focus: The corona crisis (opinion pieces)
IPS-Journal is an active debate platform addressing questions of international and European politics. Follow them for opinion pieces on the pandemic.