FES Asia spoke to three artists from Asia about the role of art and artists in societies amid the COVID-19 crisis. Nawarat Welployngam, a 33-year-old artist from Thailand and founder of the Baan Nang Lerng art community in Nang Lerng district, Bangkok; Pooja Pant, the founder of Voices of Women Media in Nepal; and Monnyreak Ket, a graphic designer and illustrator from Cambodia.
Artists are facing challenging conditions during the pandemic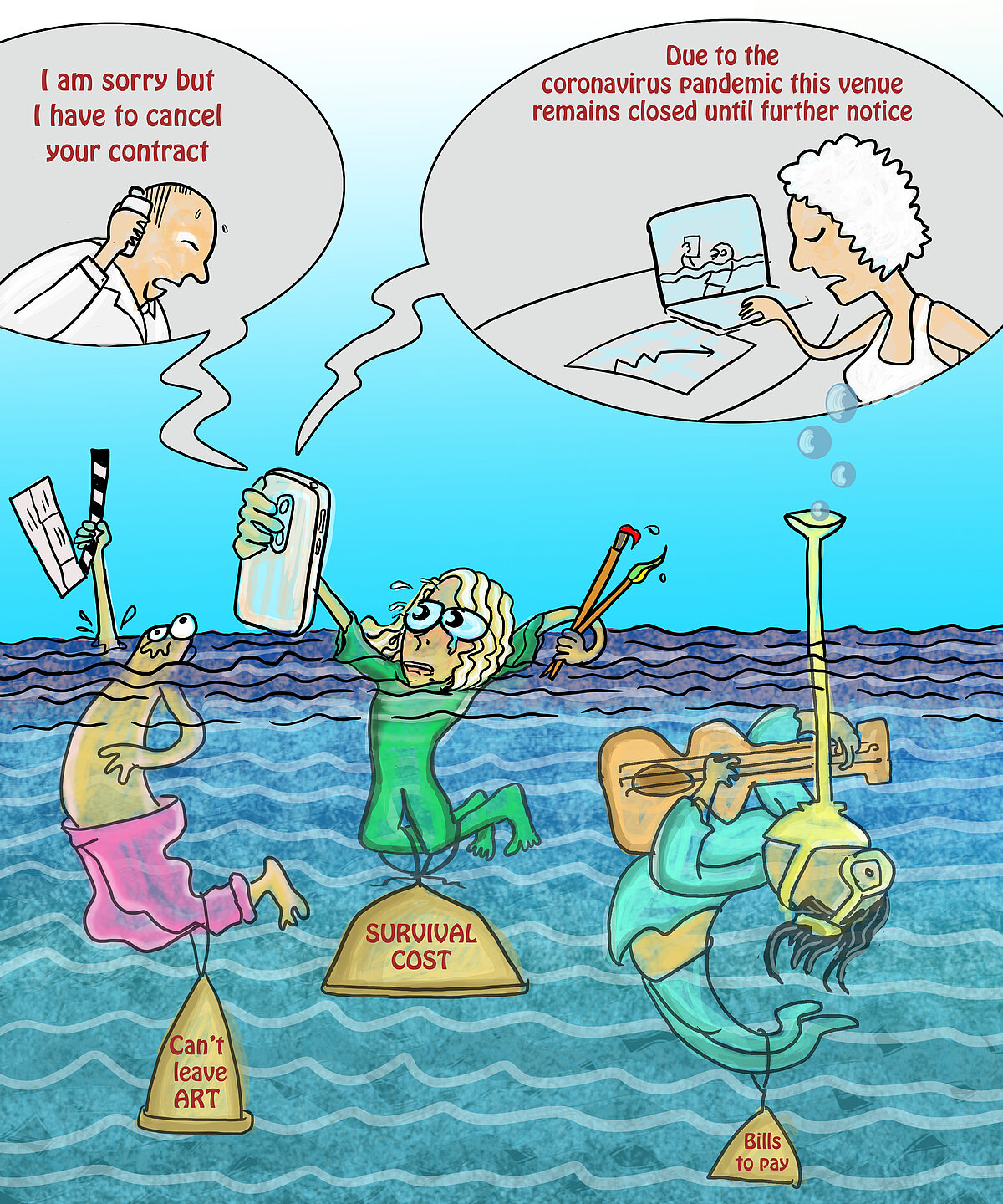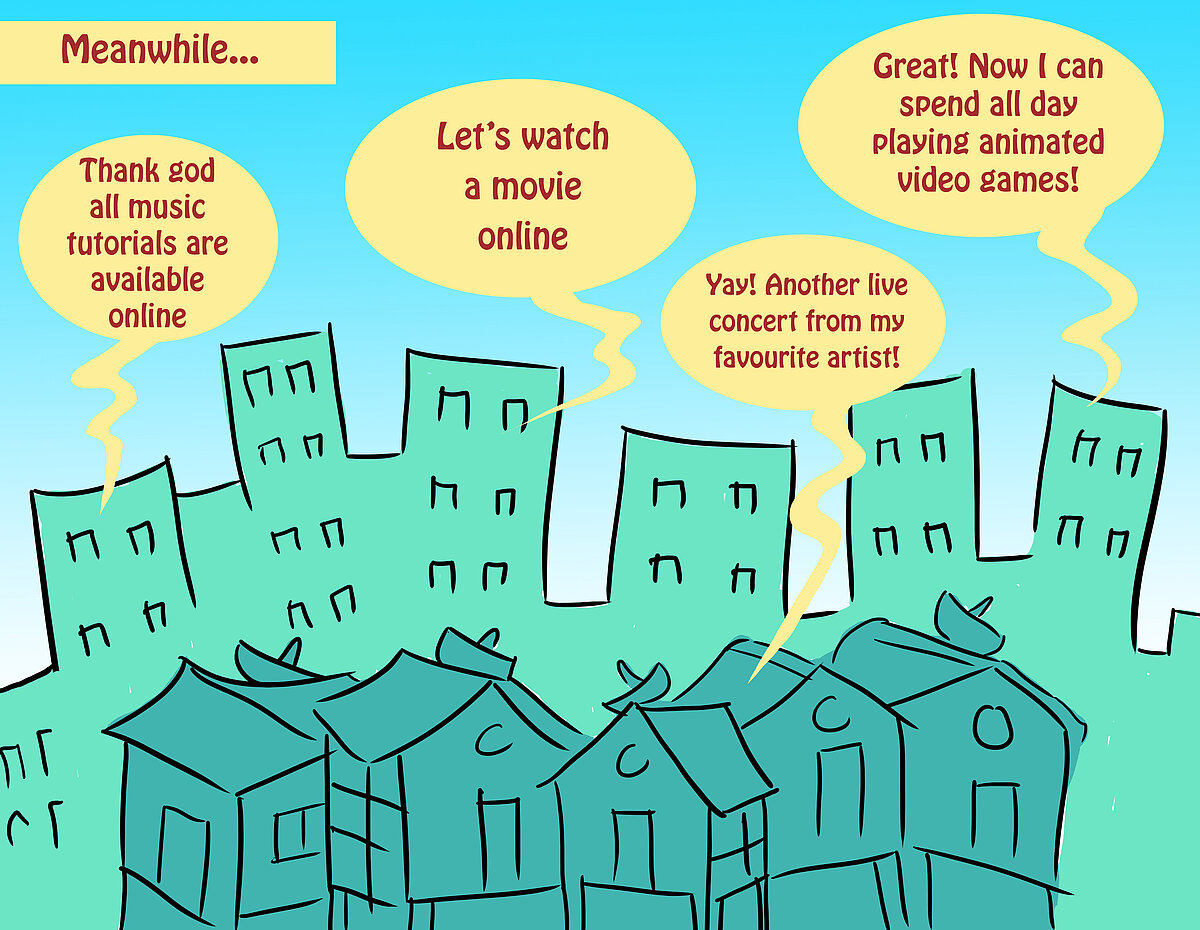 Whether one wants to admit it or not, the arts have accompanied all of us throughout our lives. Different art forms have not just given us something to do in our free time, but they have always been known to give people hope in times of despair.
But what happens when artists are no longer able to create or share their art? The Baan Nang Lerng art community in Bangkok regularly used to organize cultural events and showcase art from national as well as international artists; but due to the pandemic, they were not able to organize a single event. This does not only take away opportunities to create a livelihood for artists, but also limits the ways in which art can be used to create awareness.
Voices of Women Media in Nepal uses the art of storytelling as a medium for change. "Our stories are all we have. It is what makes us human and keeps our struggles relatable to anyone who reads them. We firmly believe in the saying "Personal is Political", the founder Pooja Pant explains. She stresses that, "…right now, in these isolated times when we think we are the only ones going through intense social, mental, emotional and political turmoil, it is the perfect medium to connect us to others. To show that we may be isolated physically but we are still connected in our struggles."
Dealing with the crisis as an artist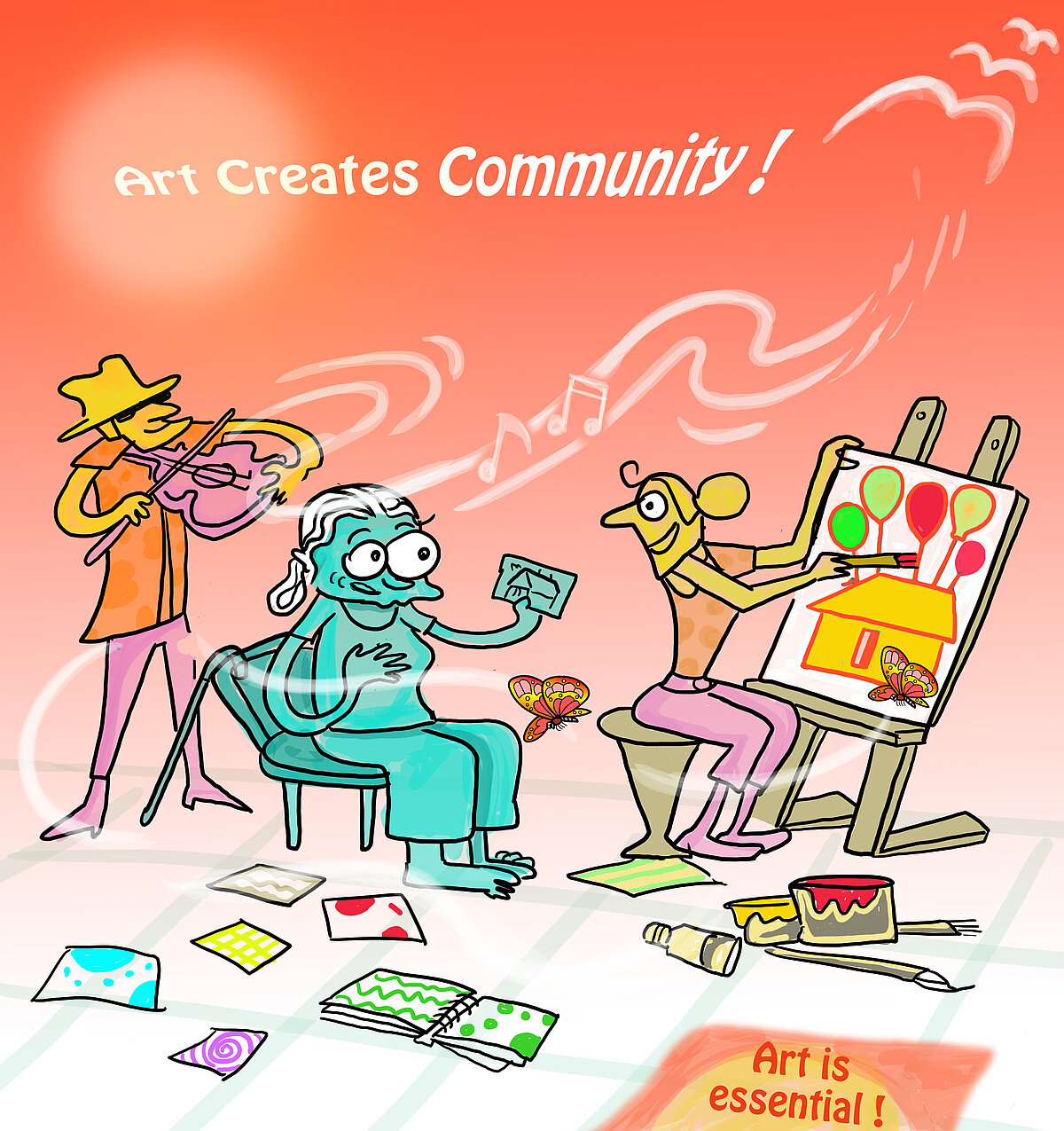 While Australia has just announced a AUD 250 million COVID-19 Creative Economy Support Package, most countries in the Asia Pacific do not offer such targeted programmes to support artists and cultural organizations or businesses – "even though everything we are doing in isolation is connected to the arts," Pant stresses. Nonetheless, artists in Cambodia, Thailand and Nepal have decided to not only help each other out but to also give back to their communities.
"Since artists in the community could not organize any events, we decided to communicate and share food with people within our community who are in need of supplies. We launched a Facebook page called "Community x Covid", as a platform to reach out to people and to get donations. Within a month, we reached 10,000 households across Bangkok." - Nawarat Welployngam.
Graphic designer Monnyreak Ket has not only started a fundraising campaign in which he donates 70 per cent of his profits to the Friends-International's COVID-19 emergency response project, but he has also been hosting online art lessons and continues to find ways to start discussions on coming up with new ways of enabling support to those in need.
The new normal – a world without the arts?
While it is certainly true that other sectors such as healthcare and the food industry have required a more urgent and continuous focus, we should not underestimate the role that the arts are having on supporting our mental health and overall wellbeing. Particularly while many of us are forced to remain socially distant. Art is, and has always been, essential.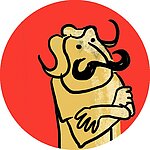 Sharad Sharma is an internationally acclaimed Indian cartoonist based in New Delhi. In the late 1990s, he founded the organisation World Comics India to introduce the idea of grassroots comics. He took the art of cartooning and comics to rural areas in India and other South Asian countries. Sharma is a recipient of the Real Heroes Award by CNN IBN & Reliance Industries and was among the KarmaVeer Puraskaar laureates in the category "Social Communication and Campaign Strategist".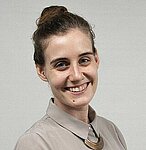 Isabelle Mischke is the Regional Communications Coordinator for the Friedrich-Ebert-Stiftung offices in Asia and the Managing Editor at FES Connect.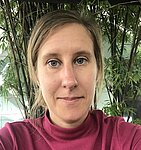 Lea Goelnitz works as program manager with the Friedrich Ebert Stiftung's Office for Regional Cooperation in Asia and is heading the regional programms on feminism as well as on women and the future of work.
The views expressed in this blog series are not necessarily those of FES.